About SDS Labs
I am the sole proprietor of SDS Labs. I have been doing audio design, including both dynamic and electrostatic loudspeaker design for over two decades. I offer speaker repair services and I also provide enough information on my designs for others to build my designs themselves (for non-commercial use). I currently live in New Hampshire and work for Creare Inc as a design engineer working on everything from spacecraft level hardware to biomedical and automotive instruments.
- Sheldon Stokes
My Design Philosophy
---
High performance audio does not need to be expensive. High performance, low distortion circuits require careful engineering and a certain level of component quality. But this quality and care does not translate into the crazy priced audio gear we see today in the high-end market. My audio designs and my Quad rebuilds aim to bring truly world class sound quality to enthusiasts at a reasonable cost.
My View Of the Quad Electrostatic Speakers

The Quad Electrostatic Speakers, from the original model to the very latest ones provide a level of detail and realism that is unparalleled in all but a very select few speakers. They offer a window into the music that is astonishing. They are not without faults, as with all loudspeakers, but within their limits, they provide a level of performance and value (particularly a rebuilt older pair) that is not often found in high-end audio today.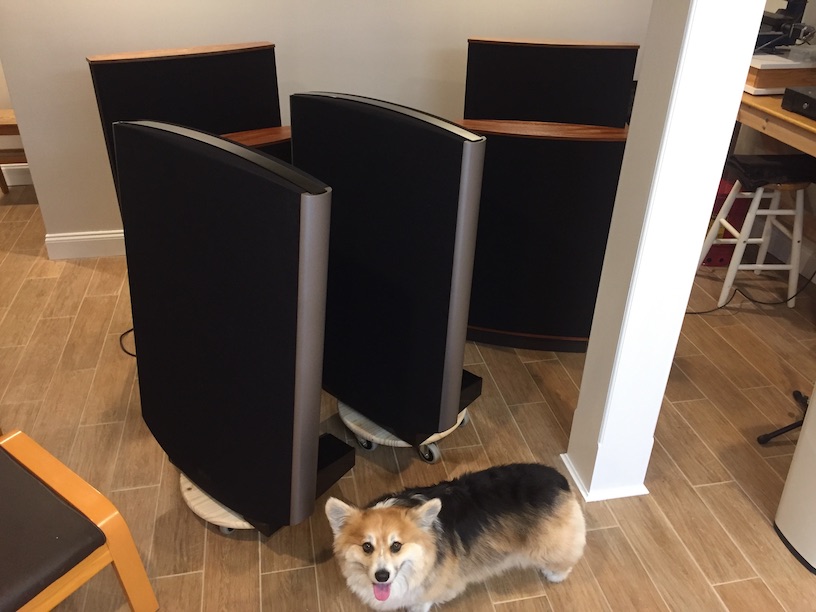 I provide Quad loudspeaker repair and restoration services and also provide repairs of some audio electronics. My primary expertise likes in Quad ESL repairs. I can breathe new life into your old speakers.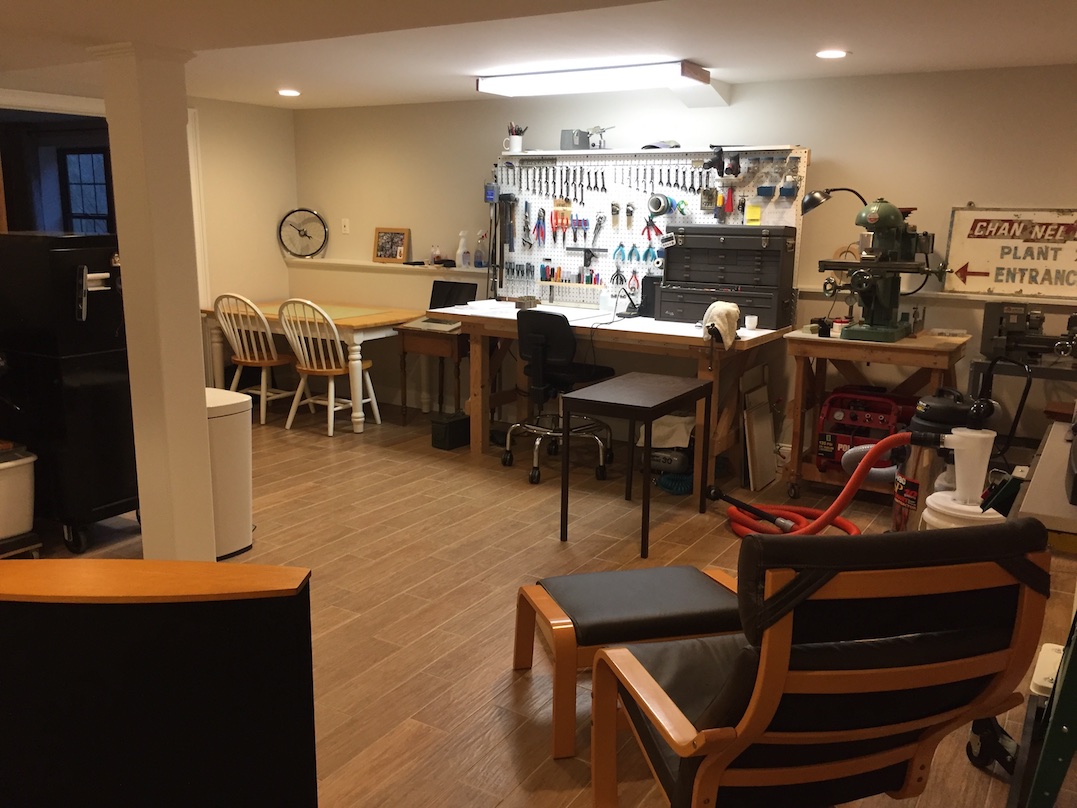 I have a small shop where I perform electrostatic loudspeaker panel, and electronics repair. This is a side-line hobby/business for me and I perform repairs during the evenings and weekends as time and my other commitments permit.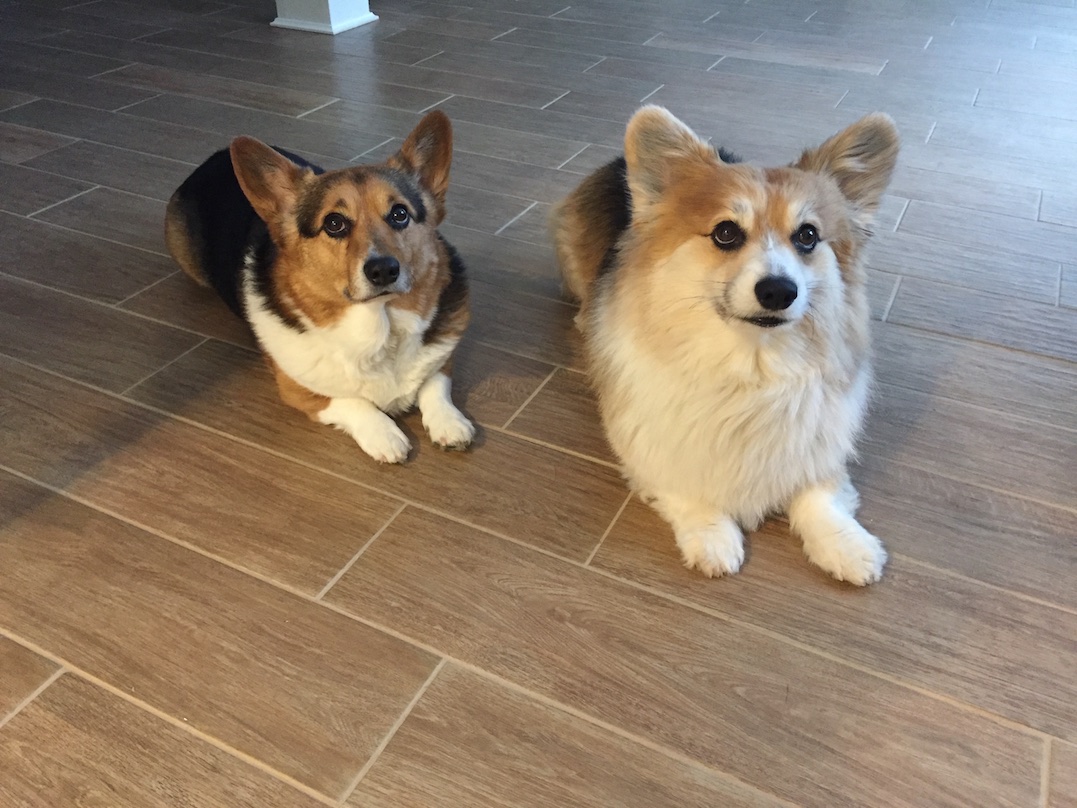 I live in the upper valley of New Hampshire with my wife and two rescued Pembroke Corgis.